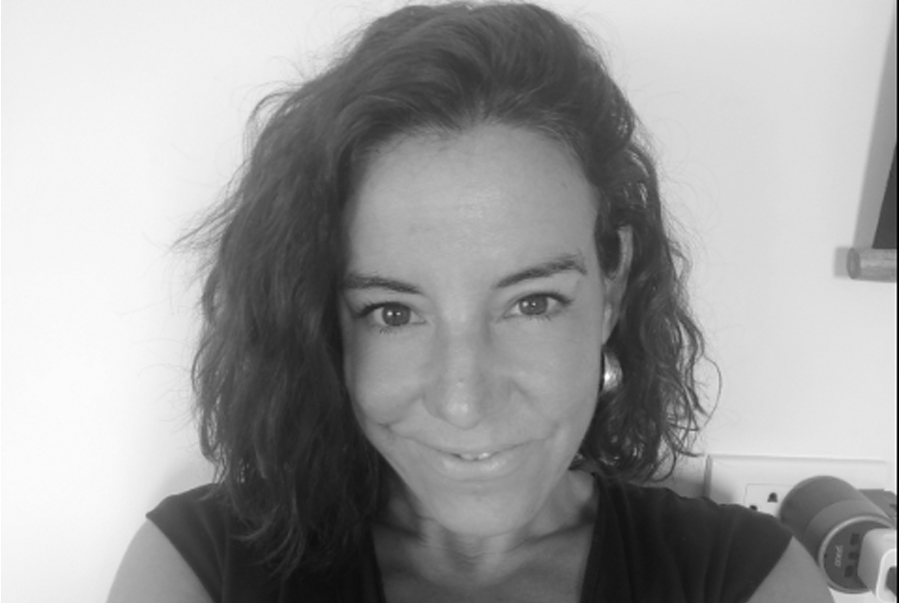 Nora Berasategui
Director
---
Nora joined the team in 2011. She has a degree in European studies and English as a foreign language, also a Masters in International development and cooperation.
Before moving to Trad Online she gained much experience in managing clients in import/export and safety certifications.
She loves to travel and as such has lived and worked in various countries, such as England, Chile, Mexico and Nicaragua. As an animal lover she is never separated from her Shar Pei, Yoko.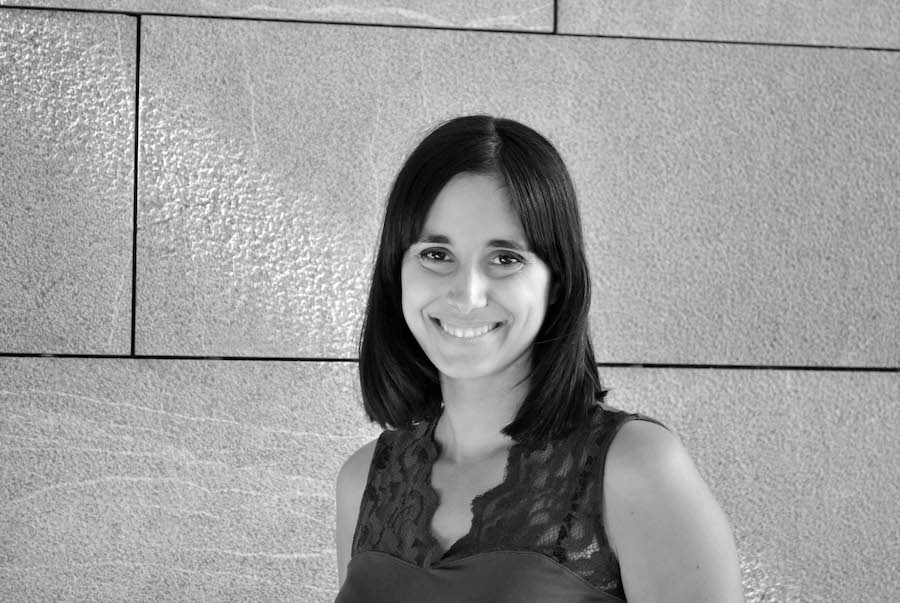 Marta Salinas
Office Manager | Spanish Translator
---
Marta has been managing projects at TradOnline since 2014.
She graduated from the University of Granada with a degree in Translation and Interpreting. With her experience in the tourism industry she is an excellent project manager, and invaluable member of our team. She is loved for her open attitude, and her attentive and meticulous approach. As a result Marta maintains great relationships with both clients and translators, and would never dream of leaving any loose ends!
One of Marta´s other passions is music: she plays the lute, the guitar, the bass and the bandurria to name just a few!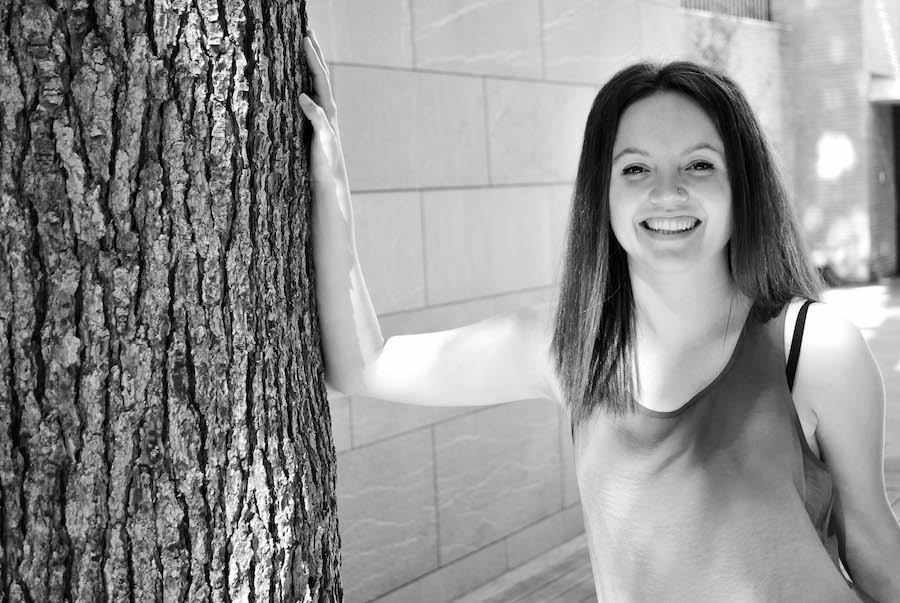 Marina Pulido
Project Manager | Spanish Translator
---
Marina joined the TradOnline team in 2014.
Currently, as part of the TradOnline Ireland & UK team, she translates, manages projects and is also in charge of the TradOnline translator database. She is always smiling, attentive, focused and fast to solve any queries that may come her way.
In fact, she's an ingenious problem solver. Marina is full of energy and creativity and never fails to keep up with the fast pace: fittingly, she is also a hip-hop dancer!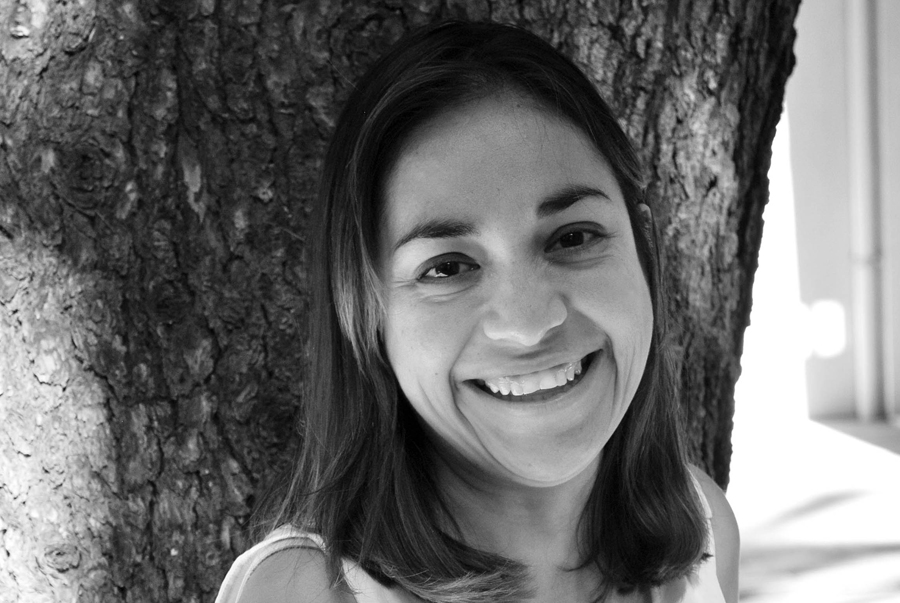 Fabiola Toledo
Accounting Manager
---
Fabiola is in charge of accounting for TradOnline Ireland & UK.
She was born in Mexico, in Cuernavaca (Morelos), also known as «The City of Eternal Spring» (sounds magical!). We believe this is partially why she is such a cheerful individual, capable of spreading her good vibes at work. Fabiola studied Economics and an MBA in Mexico.
She also spent a year in Philadelphia (United States) perfecting her English.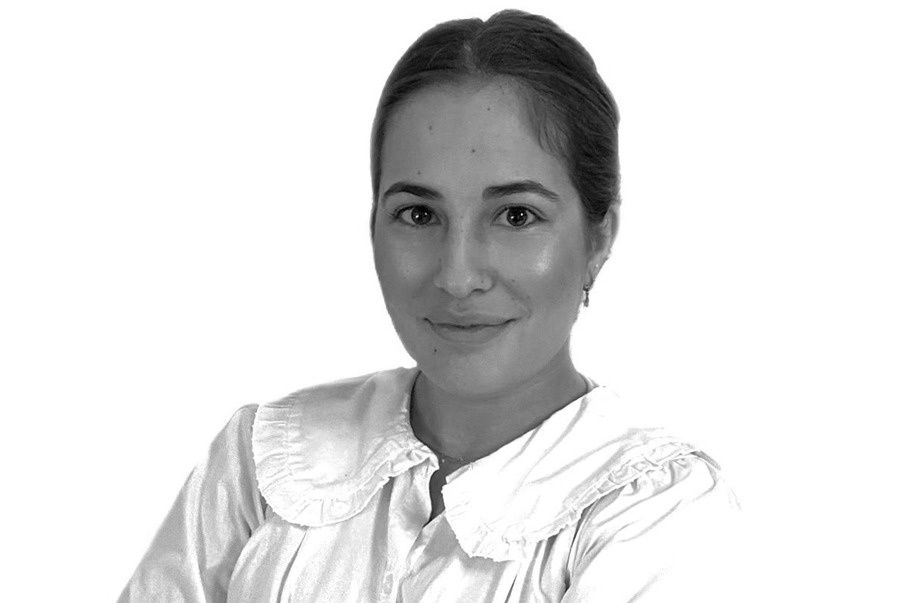 Carmen Mendoza
Sales Manager
---
BSince I was a child, I have been in love with languages. I completed all the mandatory studies until I enrolled in a degree in Translation and Interpreting at the Pablo de Olavide University. As expected, I enjoyed the degree and decided to pursue a Master's Degree in Specialized Translation - Bio-health at ISTRAD (Instituto Superior de Estudios Lingüísticos y Traducción). In addition, I have completed several specific courses in different fields of translation. As I love to keep learning, I have decided to embark on the study of a specialized course in International Business Management. I really like to broaden the field of learning. Although translation is my passion, I have discovered a new world in project management: I love negotiating, talking to clients, solving problems, contacting new translators and all the tasks involved in this position. As for my hobbies, I would like to highlight one in particular and to which I dedicate most of my time (when I can): TRAVEL. Traveling the world and new destinations is what my mind thinks about in my spare time. I am always looking for trips even if they are just for the weekend.