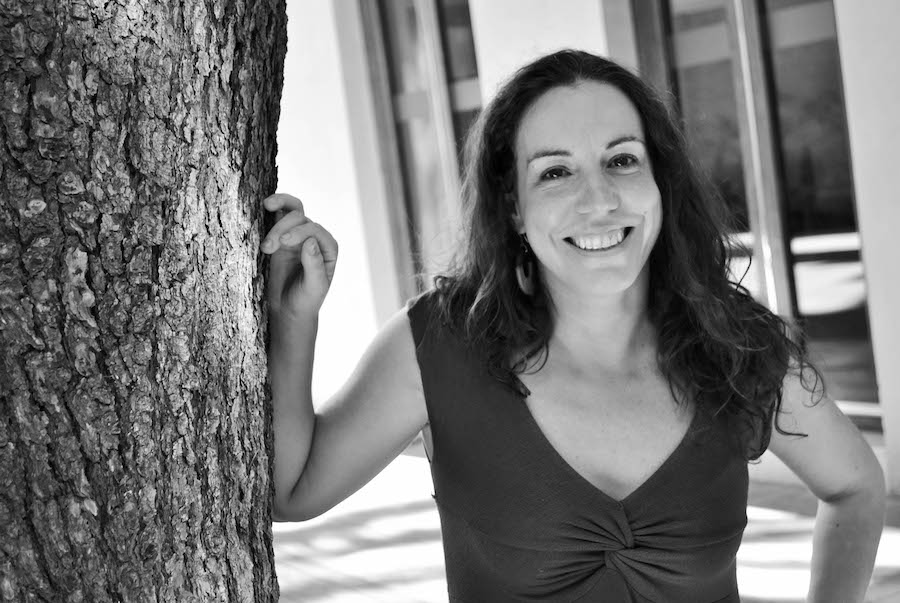 Nora Berasategui
Country Manager Spain
---
Nora joined the team in 2011. She has a degree in European studies and English as a foreign language, also a Masters in International development and cooperation. Before moving to Trad Online she gained much experience in managing clients in import/export and safety certifications. She loves to travel and as such has lived and worked in various countries, such as England, Chile, Mexico and Nicaragua. As an animal lover she is never separated from her Shar Pei, Yoko.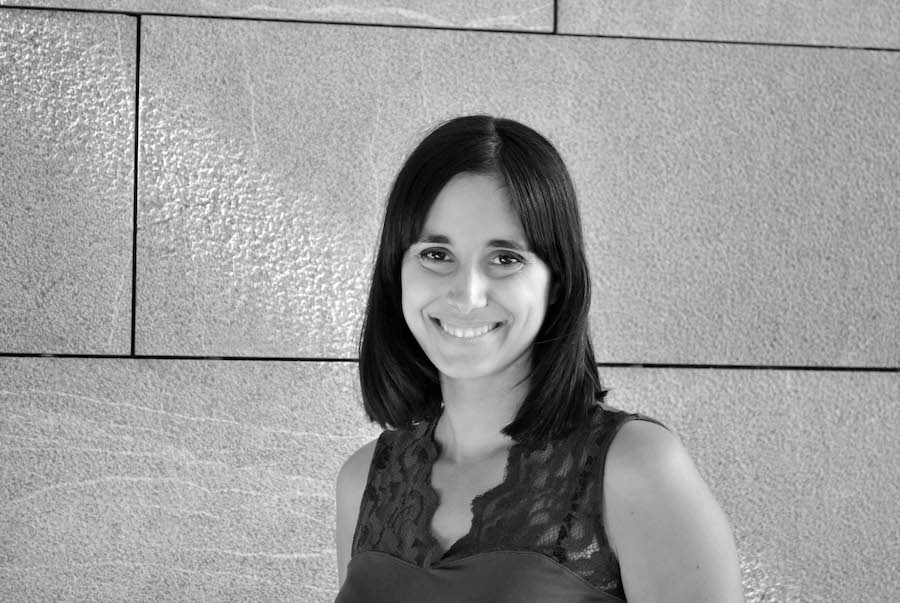 Marta Salinas
Project Manager | Spanish Translator
---
Marta has been managing projects at TradOnline since 2014. She graduated from the University of Granada with a degree in Translation and Interpreting. With her experience in the tourism industry she is an excellent project manager, and invaluable member of our team. She is loved for her open attitude, and her attentive and meticulous approach. As a result Marta maintains great relationships with both clients and translators, and would never dream of leaving any loose ends! One of Marta´s other passions is music: she plays the lute, the guitar, the bass and the bandurria to name just a few!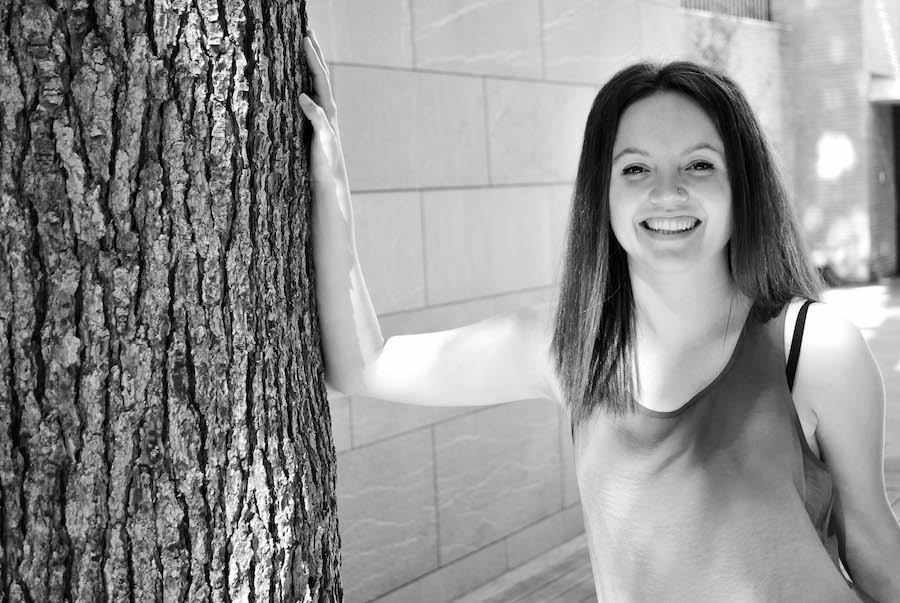 Marina Pulido
Project manager | Spanish Translator
---
Marina joined the TradOnline team in 2014. Currently, as part of the TradOnline Ireland & UK team, she translates, manages projects and is also in charge of the TradOnline translator database. She is always smiling, attentive, focused and fast to solve any queries that may come her way. In fact, she's an ingenious problem solver. Marina is full of energy and creativity and never fails to keep up with the fast pace: fittingly, she is also a hip-hop dancer!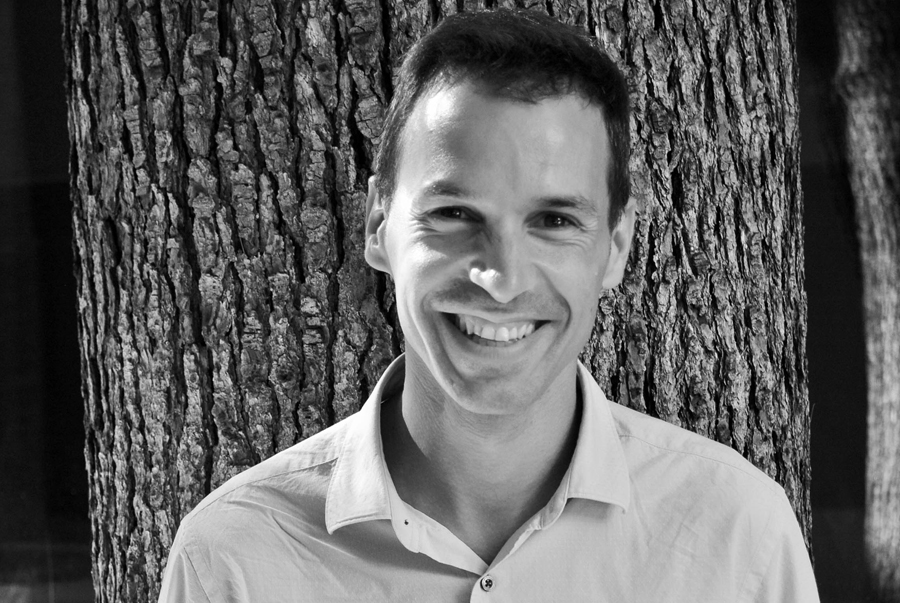 Diego Aragón
Sales Developer | Purchasing Manager
---
Diego is TradOnline Spain's sales manager. He's an experienced professional, inquisitive and always pays attention to the latest developments in order to grow the client portfolio. An economist with an MBA (Master's of Business Administration) and boundless energy and initiative. Diego is tireless, which is why he likes doing sport and playing the drums and guitar to keep active. He's also attentive and treats his co-workers like royalty. Yet, it's not all just in the office: the way he deals with clients is unparalleled.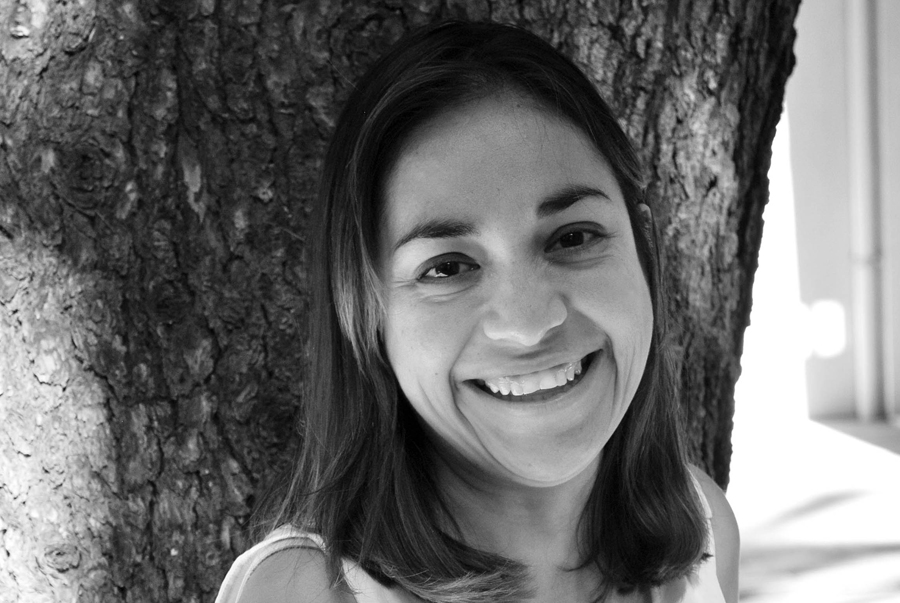 Fabiola Toledo
Accounting Assitant
---
Fabiola is in charge of accounting for TradOnline Ireland & UK. She was born in Mexico, in Cuernavaca (Morelos), also known as «The City of Eternal Spring» (sounds magical!). We believe this is partially why she is such a cheerful individual, capable of spreading her good vibes at work. Fabiola studied Economics and an MBA in Mexico. She also spent a year in Philadelphia (United States) perfecting her English.